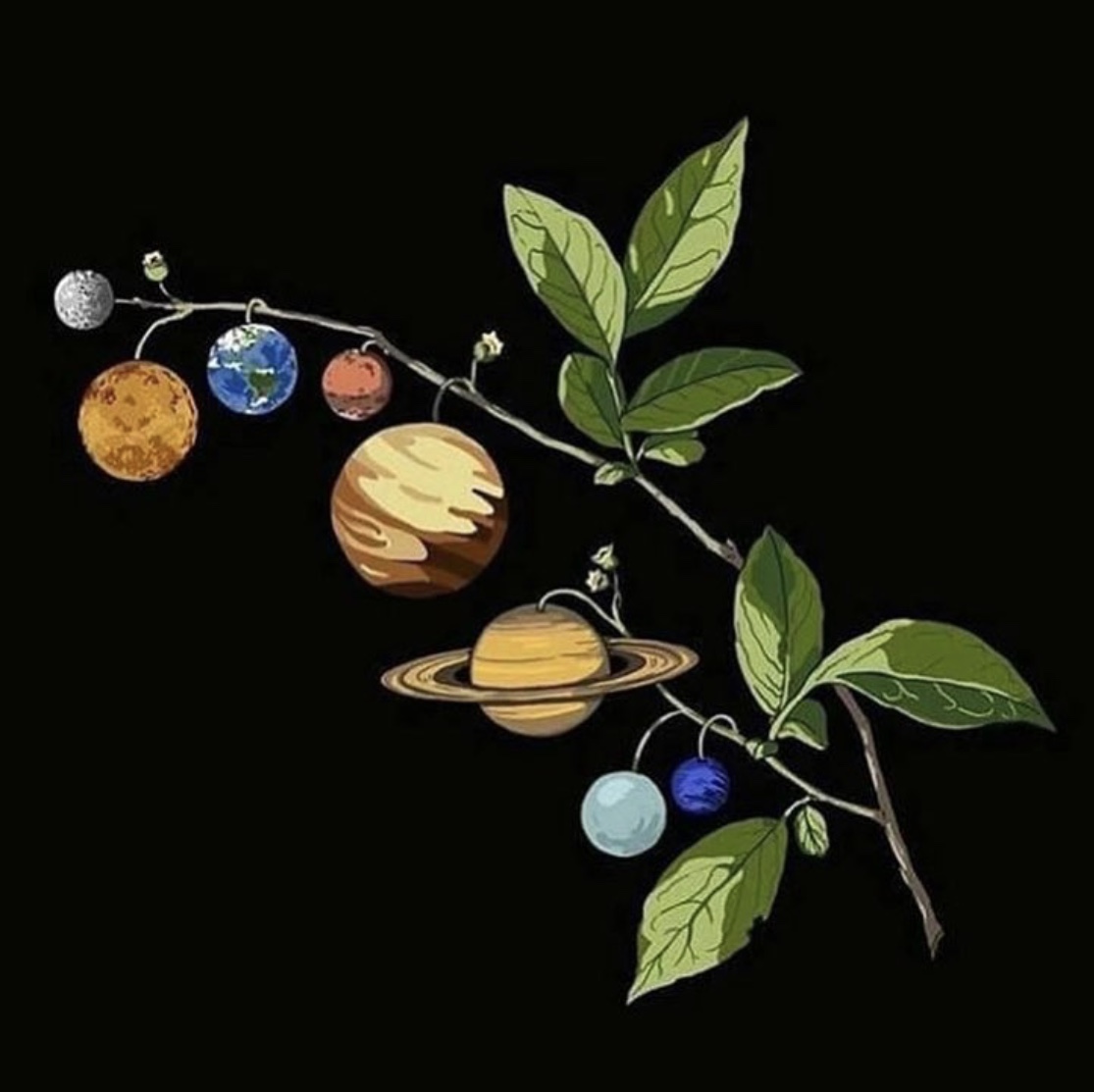 It is written in the stars...
Astrology is a window into your health
Let's start a conversation by looking at your chart and seeing what planets rule your different areas of the body. Your sign can give us an idea of where you may be strong and where you might need some assistance. It can also give us an overall picture of who you are and what your triggers might be. What holds you back and what moves you forward. As an astrologist and light worker I love adding this conversation into the overall approach of your health and how we might be able to use the information to your benefit.
My clients always enjoy this aspect of my practice. Health and nutrition can sometimes be tedious and this adds in a little fun, glitz and glamor into our conversations. It is by no means a replacement to the work that comes with good nutrition but it does allow another aspect for you to consider when I am coaching you.