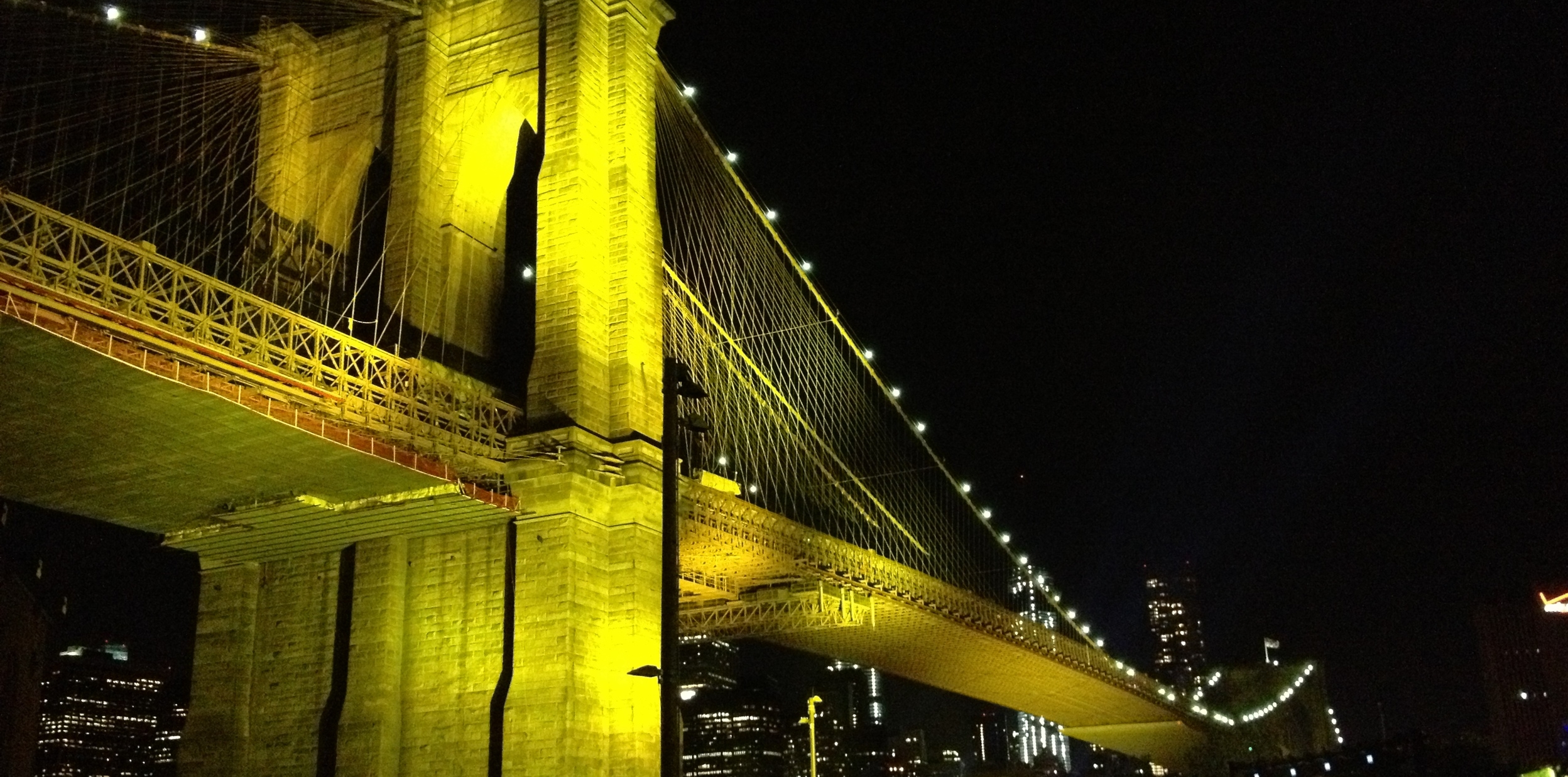 EDUCATION
Tim received his training from the Institute for Integrative Nutrition where he became certified as a Holistic Health Coach. He was trained in more than one hundred dietary theories and studied a variety of practical lifestyle coaching methods. Tim's teachers included Dr. Andrew Weil, Director of the Arizona Center of Integrative Medicine; Dr. Deepak Chopra, leader in the field of mind-body medicine; Dr. David Katz, Director of YaleUniversity's Prevention Research Center; Dr. Walter Willet, Chair of Nutrition at Harvard University; Geneen Roth, bestselling author and expert on emotional eating; and many other leading researchers and nutrition authorities. Drawing on this knowledge, Tim will help you create a completely personalized "roadmap to health" that suits your unique body, lifestyle, preferences, and goals. Learn more about his training and unique approach to health coaching.
My education has equipped me with extensive knowledge in holistic nutrition, health coaching, and preventive health. Drawing on these skills and my knowledge of different dietary theories, I work with clients to help them make lifestyle changes that produce real and lasting results.
Wondering what a health coach is?
Have you ever received good advice that you were unable to follow? Has your doctor ever recommended a lifestyle change that you found to be unsustainable? Have you ever wanted something in your life, but found you couldn't achieve it alone? Health coaches are knowledgeable advisors who provide ongoing support and guidance as you set goals and make sustainable changes that improve your health and happiness. As your Health Coach, I will listen carefully and help you navigate the world of contradictory nutrition advice to determine what changes are necessary for you.
It was a typical late summer day in upstate New York when a young, bright-eyed elementary school saxophone player was eager to get home from school and start a new chapter. This chapter, however, wasn't in a book – it was a new television show, expected to change the way people across the country lived their lives. This show would pave the way to self-awareness, better choices, healthy habits, and an understanding of how to be a better steward of one's role in living life to their fullest potential. Timothy Eric Stahl was that saxophone player who later went on to be an executive member of Sigma Alpha Mu Fraternity in Alfred, NY during his four years at Alfred University. He graduated with a Bachelor of Arts in Political Science in 1996, and eagerly embarked on yet another chapter awaiting him in Washington, D.C. at an environmental law firm. Two years later, the state capital of New York beckoned and Tim returned home answering the call. He worked as a party official, holding the position of Constituent Relations Director for several State Senators & Assemblymen, but made his mark with Senator Kemp Hannon, the Chairman of the Senate Health Committee. It was during this period that Tim had the unique opportunity to participate in the passing of several new laws, including the Health Care Reform Act and programs such as Child Health Plus & Healthy New York.
Tim then moved from Albany to New York City at the turn of the millennium after being signed with a modeling agency and is to this day signed with the Morgan Agency, located in Los Angeles. Timothy has walked the runway for designer Donna Karen and for Parsons School of Design with Tim Gunn as Chairman. Today he can be seen in many print ads and various magazines as well as one of the many faces of the AIDS WALK campaign, occurring across America each year.
Continuing to heed the call to service, Tim devoted his talents for the next decade to the LGBT community as well as those affected by HIV/AIDS. During his tenure, he raised over 130 million dollars as the Director of Special Events with The Empire State Pride Agenda and as Senior Events Manager at amfAR, The Foundation for AIDS Research. It was at this time he had the great pleasure to work with such celebrities as Lady Gaga, Meryl Streep, Kathy Bates and Kathy Griffin and maintained a close working relationship with amfAR's Chairman of the Board, Kenneth Cole. Finding a cure for HIV/AIDS has always been important to Timothy as well as the health and wellness of the LGBT community.